PROFESSIONAL SUPPORTS ∙ PERSONALIZED ATTENTION ∙
PEACE OF MIND
The Arc of Arizona's Care Management & Independent Living Supports program (CAMILS) does for people with intellectual and developmental disabilities what wheelchair ramps, elevators and similar accommodations do for those with physical disabilities. A critical resource for individuals with intellectual or developmental disabilities who live independently and receive little-to-no government support, CAMILS services seek to "fill in the gaps," so to speak, making day-to-day life less stressful and more accessible for the thousands of Arizonans living with I/DD.
Because each person with I/DD has unique needs, we do not employ a simple, one-size-fits-all approach to accommodating them. Instead, CAMILS staff members cater to individuals based on their specific needs, assisting with any number of efforts that might include:
Available on a fee-for-service basis (an hourly rate, plus mileage and expenses), CAMILS services offer today's individuals living with I/DD and their families an affordable, empowering alternative to partnering with expensive private companies. If you or someone you love could benefit from assistance in any of the areas above, please contact The Arc of Arizona at (602) 234-2721 or [email protected] to schedule a no-cost, no-obligation consultation.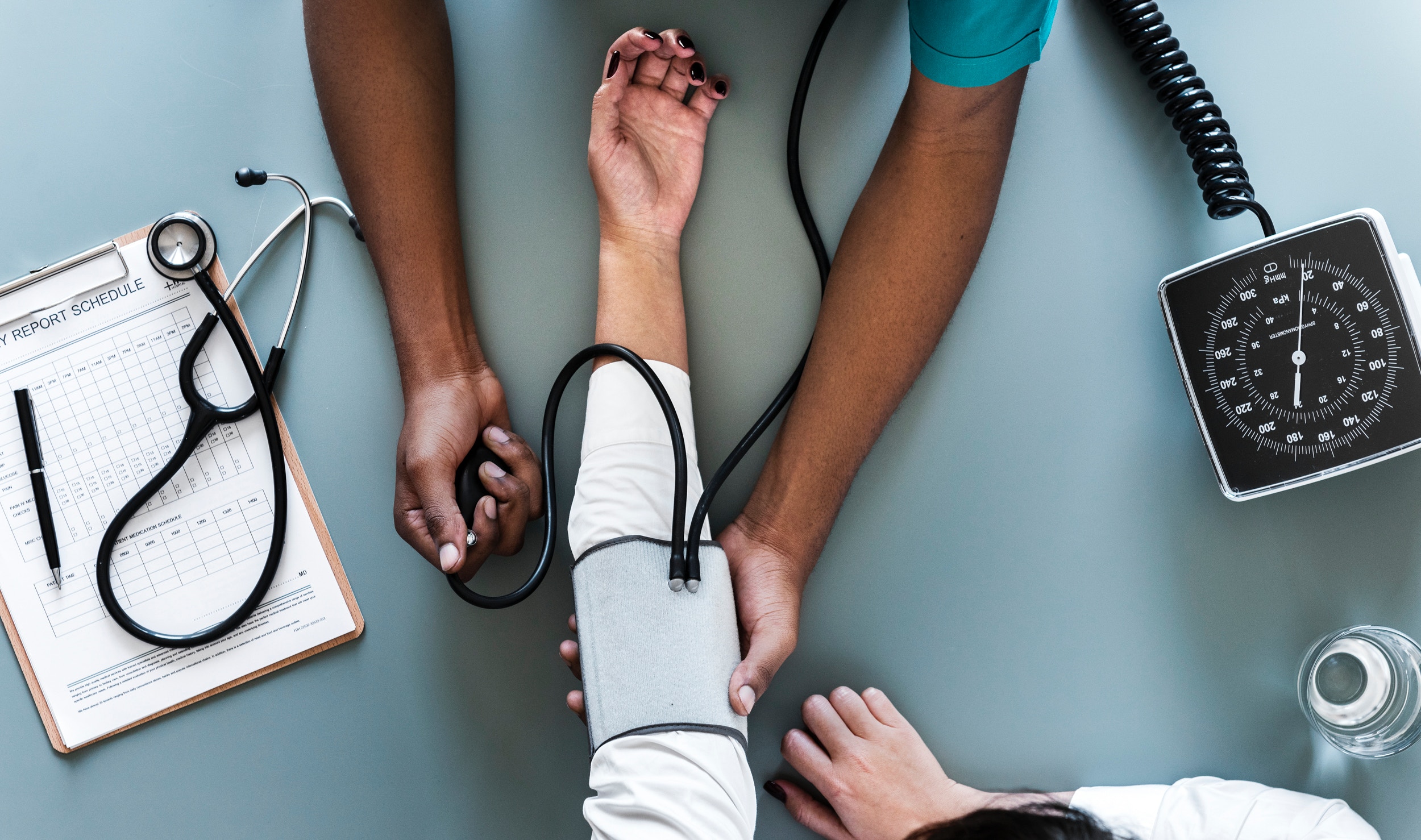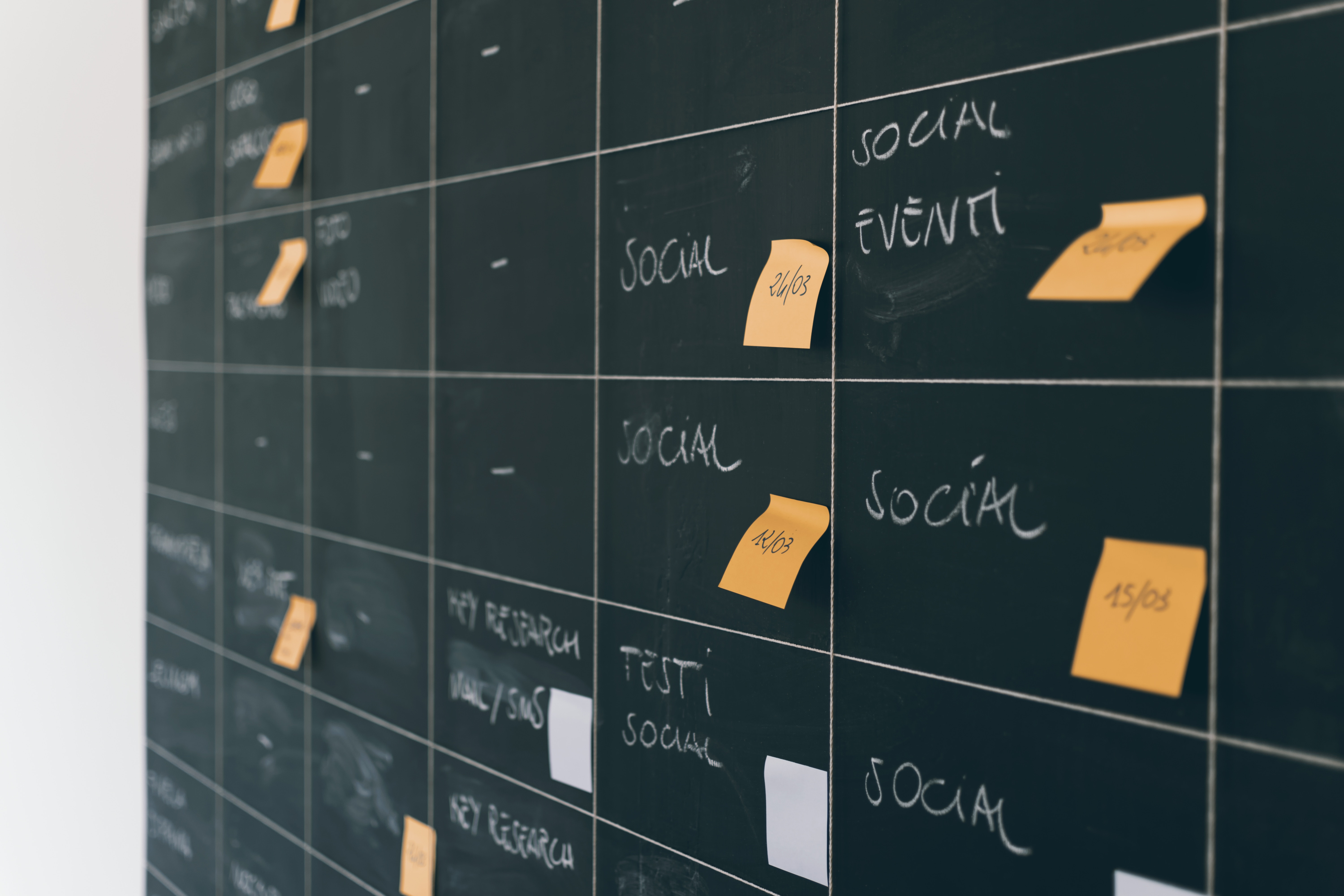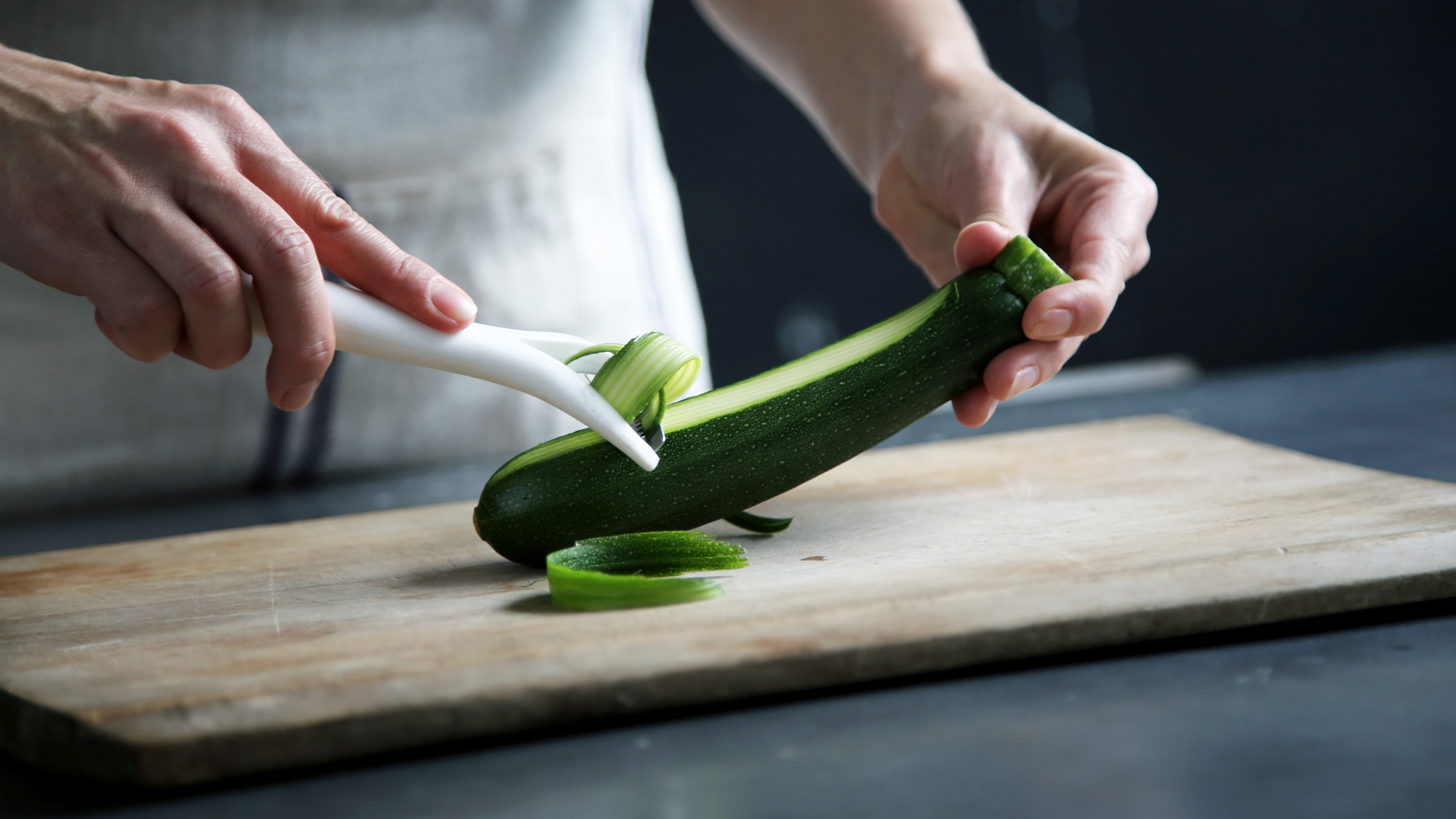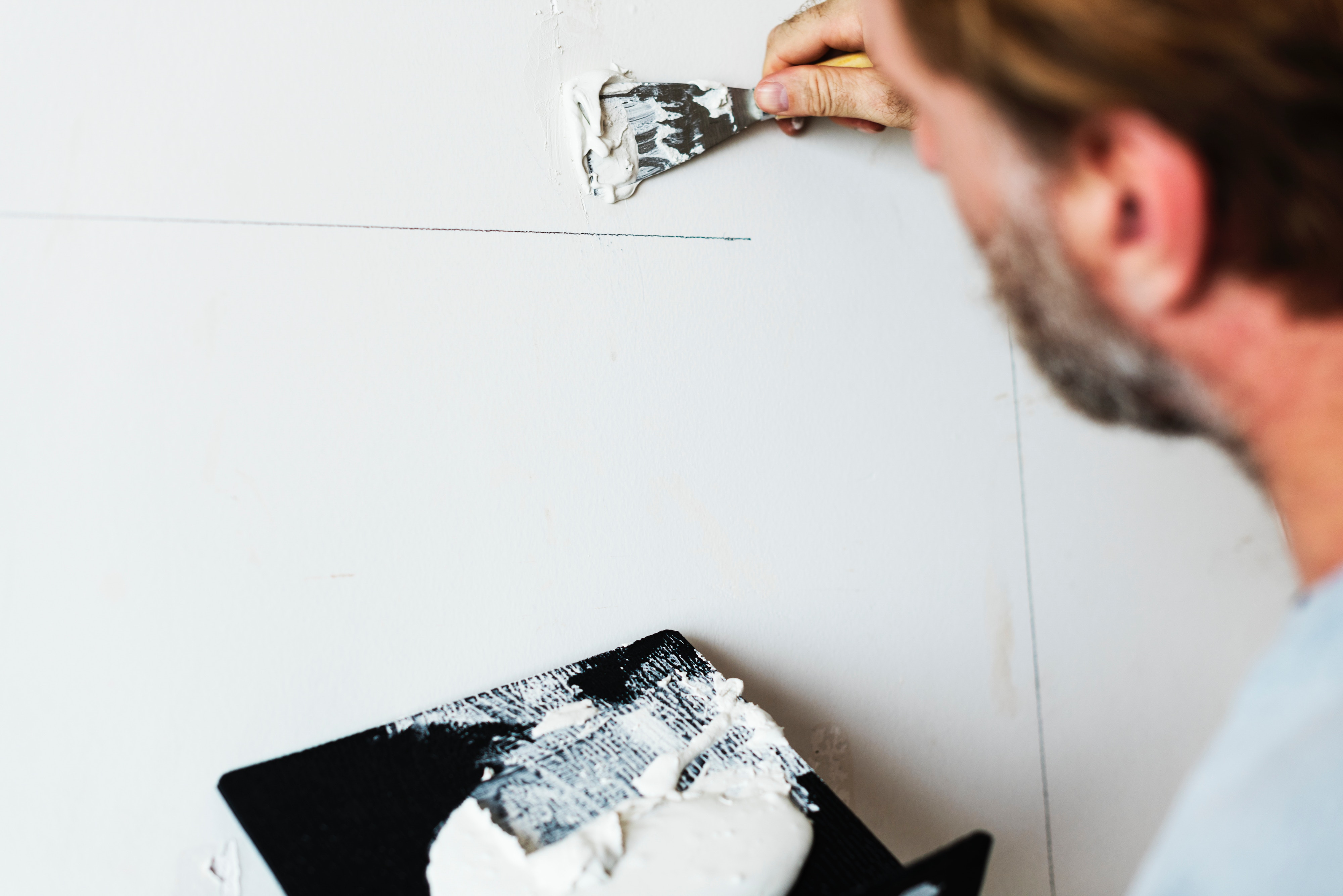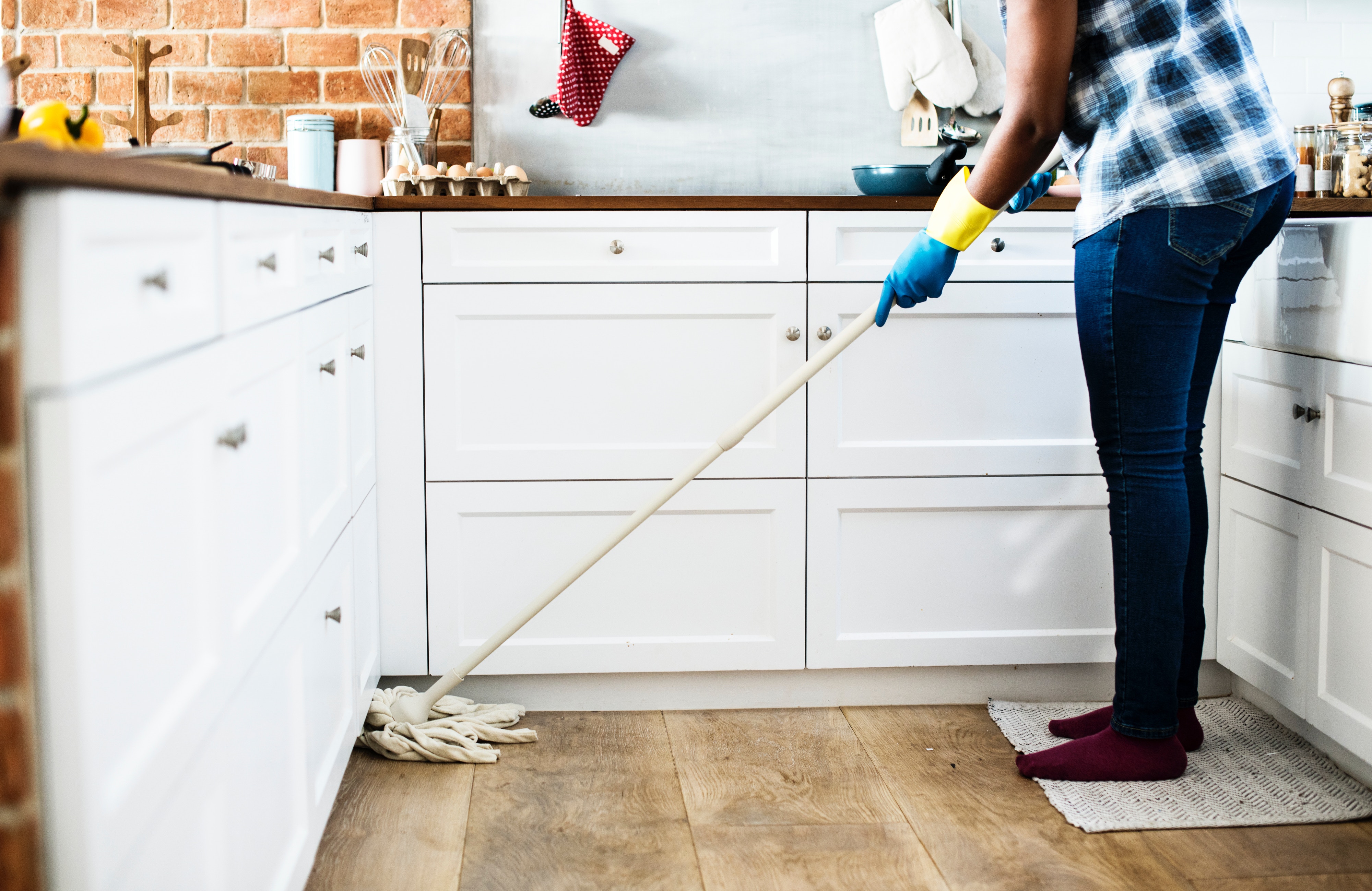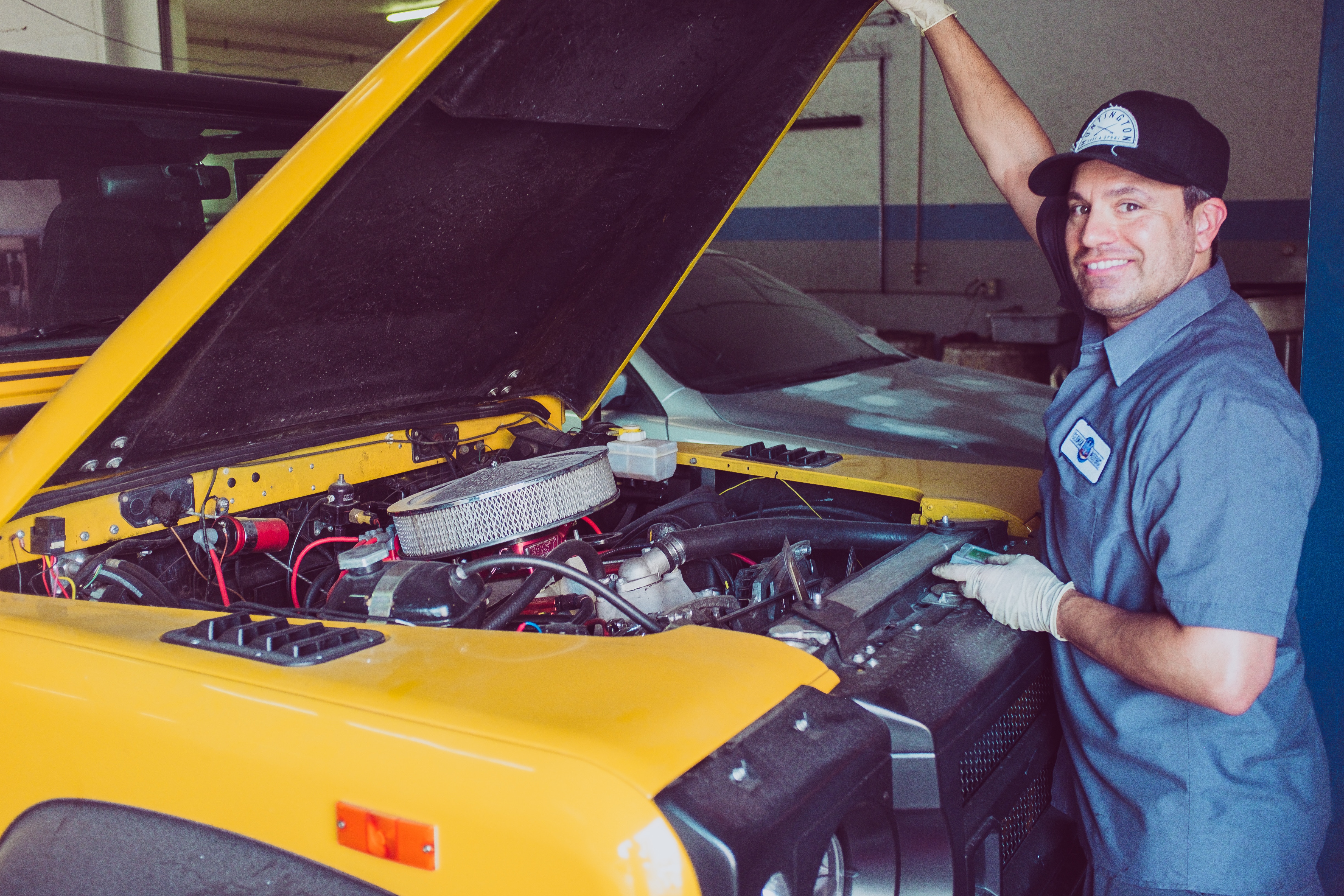 Individuals who are unable to pay for private services may submit a Scholarship Application here: