We Are On A Mission
To Grow Self-Advocacy.
1 In 8 People in Arizona Have A Disability.
That is 479,104 adults in Arizona with a disability.
These individuals continue to face barriers and challenges that prevent their full participation in society.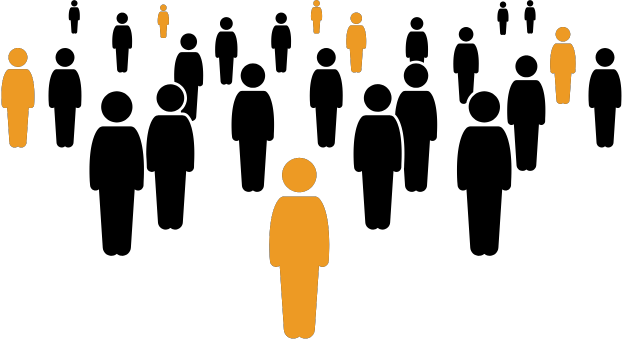 The Reality Of Living With A Disability In Arizona.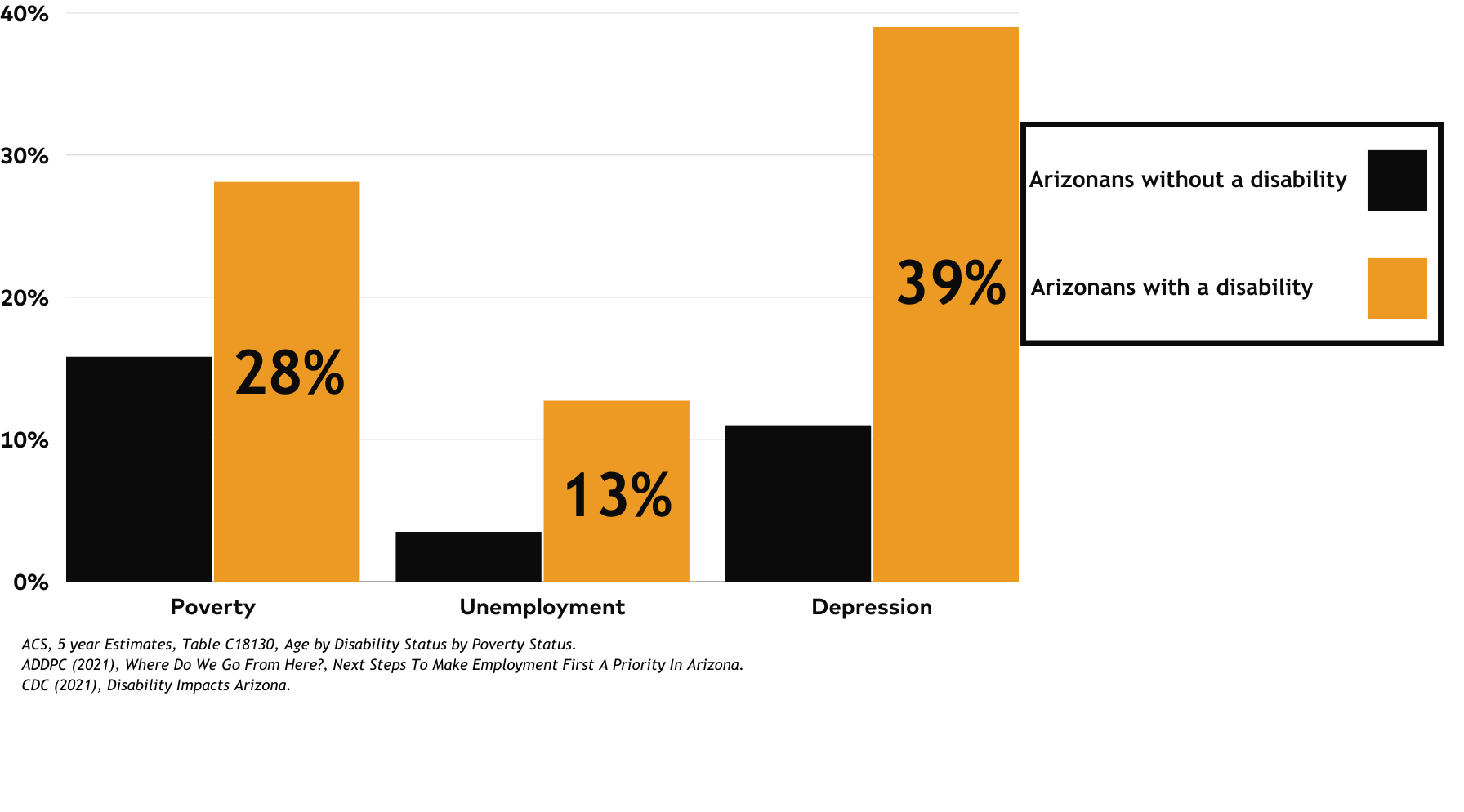 These challenges underscore the importance of self-advocacy as a way for those affected to voice their concerns and demand change. By providing the guidance and the opportunities to speak up, self-advocacy allows people with disabilities to share their experiences and shape the attitudes that will lead to a more inclusive Arizona.
Arizona Achieve Is Bridging The Gap.
At Arizona Achieve, we believe in the power of storytelling. Each and every self-advocate has an important story to tell that shows who they are and their potential to create change. One's story holds the ability to educate, challenge beliefs, and drive social progress. Through mutual support and guidance, Arizona Achieve fosters and environment where self-advocates can shape their individual voices into powerful stories.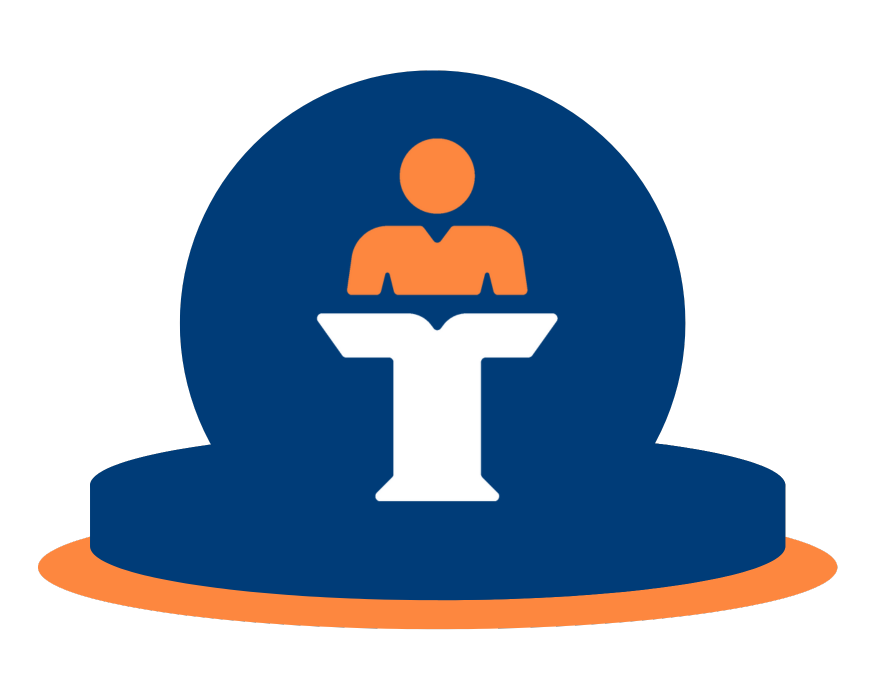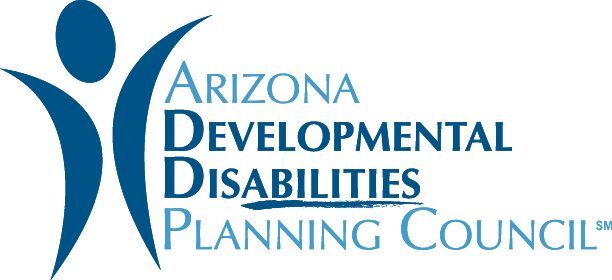 The ADDPC is supported through a federal grant by the Administration on Community Living (ACL), U.S. Department of Health & Human Services (HHS). Services provided under contract, including the views expressed in written materials or publications and by any speakers do not necessarily reflect the official policies of the ADDPC, ACL or HHS.