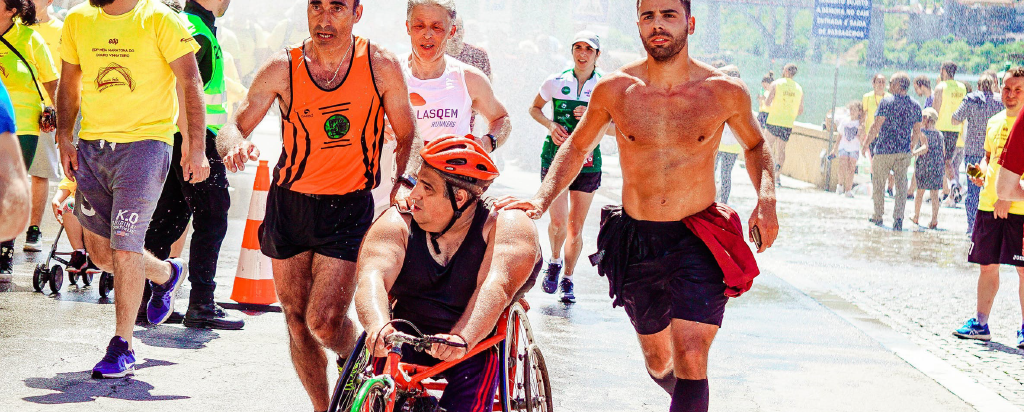 Virtual run, walk, roll, and bike event
About the Event
One Voice Arizona for Disability Rights will bring together community members with and without disabilities from across the state to move with a unified voice in support of disability rights. Participants can choose to run, walk, roll, or bike for one mile, a 5K (3.1 miles) or 10K (6.2 miles), or simply move for exercise at any point during the weekend of October 16 – 17, 2021. Participants can complete their activity individually, with family and friends, at a park, in their backyard, or even inside! Be sure to check with your local chapter of The Arc for event details. Participants are encouraged to post photos and videos of themselves during their One Voice Arizona activities on Twitter, Facebook, and other social media.
Proceeds go directly to The Arc of Arizona or to the chapter of The Arc of Arizona network you choose at registration to assist and advocate for people with disabilities and their families who continue to experience impacts of the COVID-19 pandemic, from loss of services and extreme social isolation and concern about the ability to return to the full life they once had.
Event Date
October 16 – 17, 2021
Registration fee: $25
T-shirt and runner's bib included with fee
Event Partners
Do you want to join One Voice Arizona as a funder or partner? Email arc@arcarizona.org.