Introduction to Sibshops and Sibshop Facilitator Training
February 24, 2018 @ 9:00 am

-

February 25, 2018 @ 3:00 pm
Event Navigation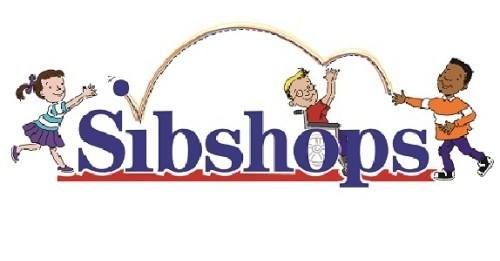 Please join SibLink and The Arc of Arizona on Saturday, February 24 and Sunday, February 25 for a Sibshop Facilitator Training and Sibling Workshop conducted by Don Meyer, Director of the Sibling Support Project, and creator of the Sibshop model!
What are Sibshops?
Sibshops are celebrations of the many contributions made by siblings of kids with special needs. Sibshops acknowledge that being the sibling of a person with special needs is for some a good thing, others a not-so-good thing, and for many, somewhere in between. They reflect a belief that siblings have much to offer one another – if they are given a chance. Sibshops are a spirited mix of new games, new friends and discussion activities.
This event is an opportunity for anybody interested to learn about Sibshops and sibling issues, and if they want to, to become a Sibshop facilitator.
Who Should Attend?
Facilitator Training – Anyone interested in sibling issues, who would like to learn how to run a Sibshop of their own. Attendees interested in becoming a facilitator would attend both days of the Sibshop training (Saturday, Feb 24 & Sunday, February 25).
Introduction to Sibshops – Parents, caregivers, service providers, educators, community partners, Local Health Department staff, etc. Attendees who would like to know more about Sibshops and sibling issues, but not interested in how to run a Sibshop would attend this training, just day one (Saturday, February 24).
Adult Sibling Panel – We are searching for 4-7 adults who have a sibling with special needs to participate on a sibling panel held on day one (Saturday, February 24).
Demonstration Sibshop – We are searching for 20 young siblings (ages 8-to-13) of children with special needs to join us free of charge on day two (Sunday, February 25).
Register Now: